China overtakes US as world's biggest movie box office in 2020
China has surpassed the US for movie ticket sales for the first time, making it the world's biggest film box office.
Sales have so far reached $1.98bn (£1.5bn) for 2020, exceeding the US total of $1.9bn, according to Asian film industry consultancy Artisan Gateway.
Analysts expect the gap to widen "considerably" by the end of the year, according to The Hollywood Reporter.
North America has traditionally led the way in dominating box office sales, but the COVID-19 pandemic appears to have accelerated the shift towards China – the world's most populous country.
The change is being attributed to cinemas in the country staying open – albeit at 75% seating capacity – and China's apparent success in containing the virus.
Its recent week-long National Day holiday also helped boost ticket sales.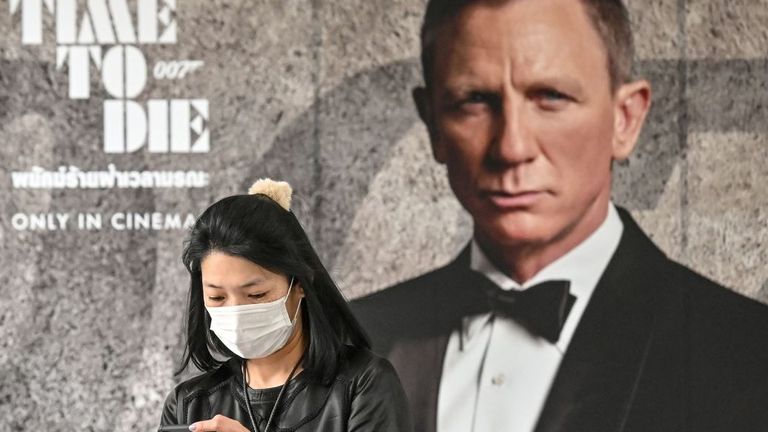 Between October 1-8, the country's cinemas sold $568m (£430m) of tickets, according to latest data.
---
Source : Shine | Photocredit : Google
---
Related News
---
China Today Wiki
Popular News by Topics